Easy and reliable 3D outsourcing services
Expand your company productivity with a professional outsourcing
We Take Care of Your Problems Carefully
We are an Italian based game studio, working alongside industry-leading partners.
Our team of experienced artist, designers and programmers strive to enhance your project.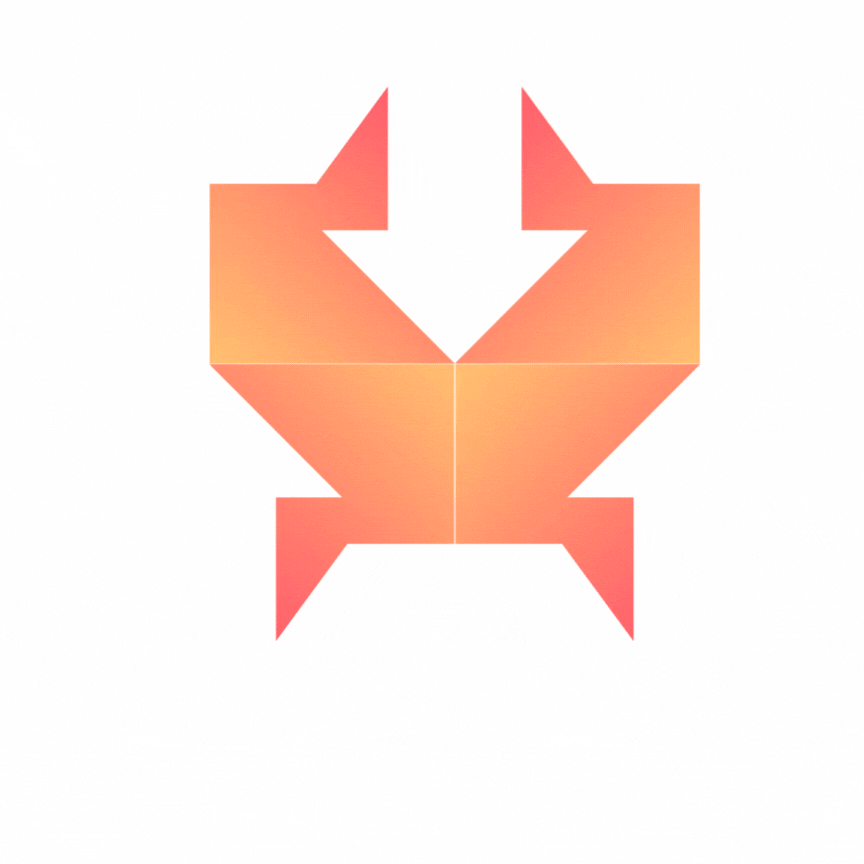 Expertise
Technical aspects, tools and industry standards.
Expertise
We have a deep understanding of the production tools and workflows.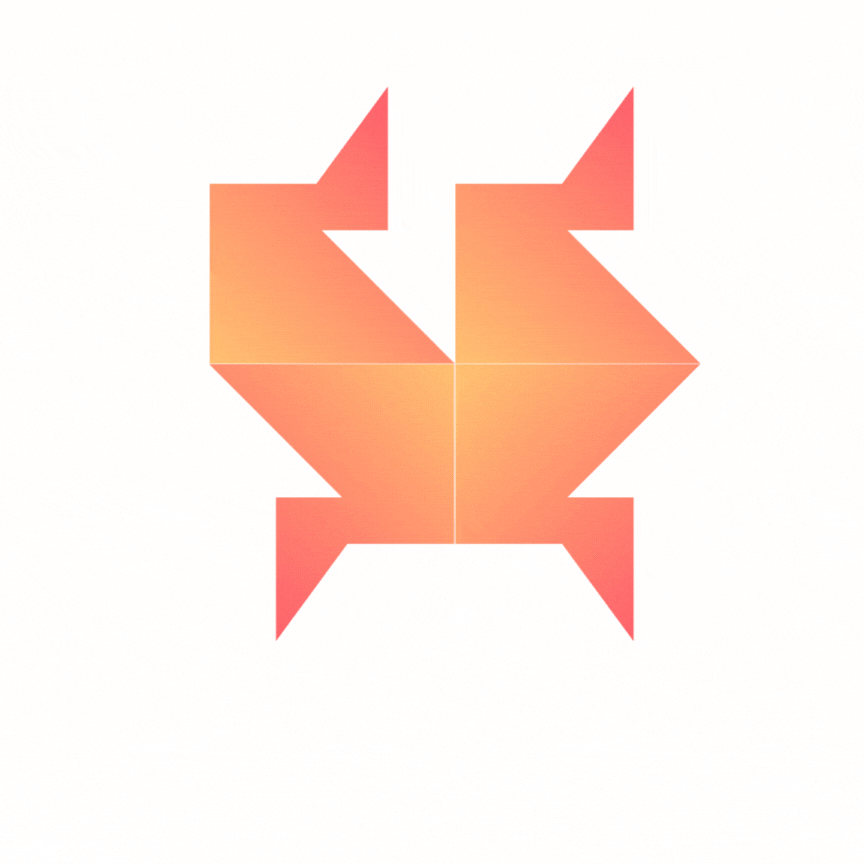 Communication
Regardless of you time zone or  tools preference.
Communication
We believe a good and punctual communication is key to success.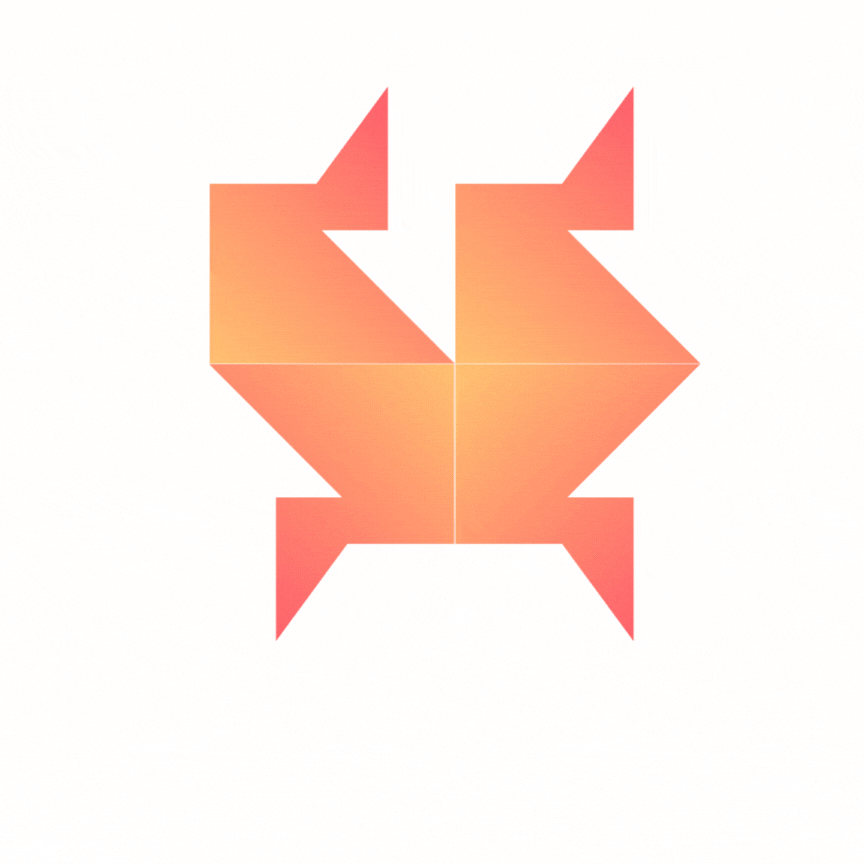 Customization
According to the nature of your project
Customization
Power Up Team can be a professional and flexible partner for your projects.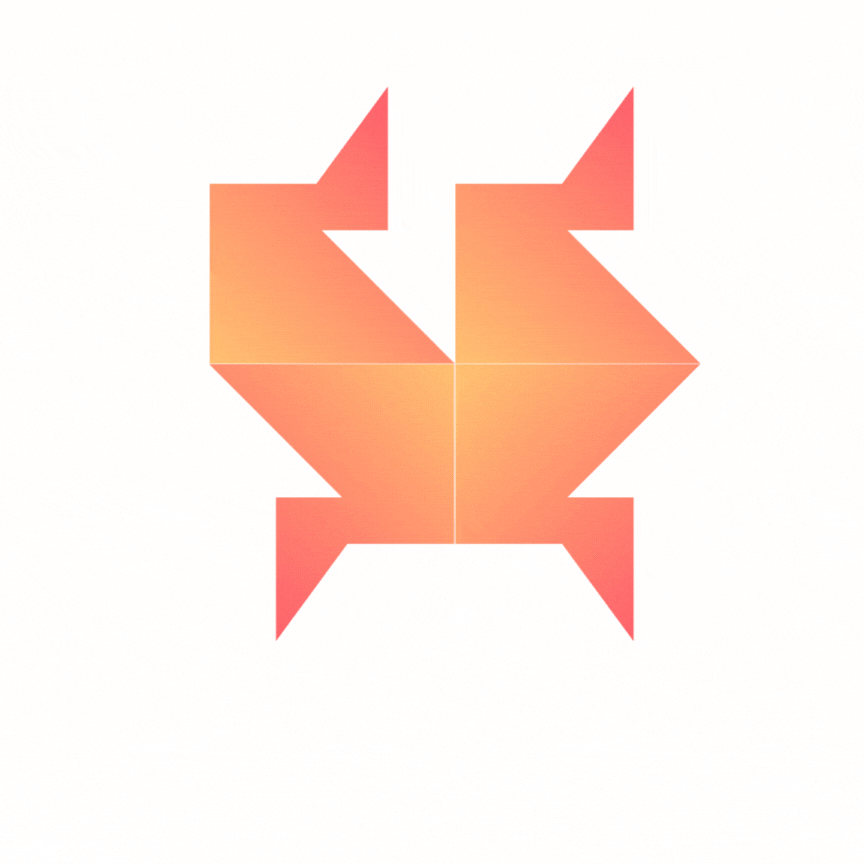 Coordination
Efficient Project management 
Coordination
Through transparency, timely deliveries and consultation.
We are a team of experts and young talents working in the industry, with expertise in organic and hard surface modeling, delivering optimized asset according to platform and engine.
We are also proficient in most advanced 3D specific softwares, from MetaHuman to Marvellous Designer
We Are a safe choice for your production
Based in Italy, we can provide you with talents and professionals from the "Bel Paese". Our team is composed of passionate producers, designers and modelers: we love what we do and we can support you in creating your vision.
We provide supportive, punctual and highly qualified assets for your projects
We Are Available For Consultation
Not sure what kind of service you need? Contact us and let's evaluate your needs together, from both production and technical perspective.
Tell us what you want to achieve